Metal Racking Systems play a major role in modern logistics activities. Warehouse management is modernized and has a direct relationship with the variety and function of storage shelves. The role and function of the shelf are as follows.
Shelf is a kind of frame structure, which can make full use of warehouse space, improve storage capacity utilization, and expand warehouse storage capacity.
The goods stored in the shelves are not squeezed by each other, and the material loss is small, which can completely protect the functions of the substances themselves and reduce the loss of goods.
The goods in the shelf are easy to access, easy to count and measure, and can be made first-in-first-out. To ensure the quality of stored goods, measures such as moisture, dust, burglary and anti-destruction can be adopted to improve the quality of material storage.
The structure and function of many new Longspan Shelving are conducive to the mechanization and automated management of warehouses.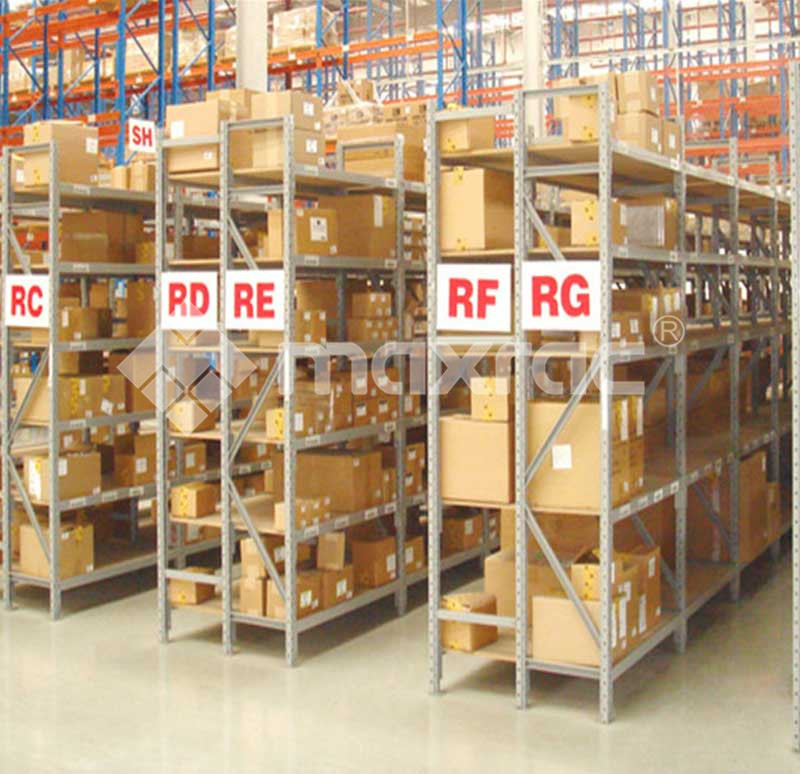 When the modern management concept of diligence and efficiency is the primary consideration of managers, how to effectively use the warehouse space and how to increase the storage capacity of the warehouse is also put on the main position.
Practicality
One of the biggest benefits metal shelving offers is their practicality. Metal shelving helps you make the most of your warehouse storage space, allowing you to store more items and objects in a smaller space than you would without them.
Visibility
Metal shelving provides greater product visibility. It focuses on product placement and management, making products more accessible and helping to make retrieval easier and more efficient. In addition, certain types of metal shelving exude an extremely sophisticated ambience and appearance, enhancing the appeal of the warehouse in which it is used.
Economical
Metal shelving is one of the most cost effective storage solutions, giving you great value for money while making the most of your available storage space.
Sturdy
Depending on the size and weight of the products you need to store, metal shelving units can be reinforced to meet your weight requirements. Cross braces and centre supports can be added if required, making it an excellent choice for storing large and delicate items.
Customisable

Metal shelving is available in many different styles, weight capacities, heights, colours and can be designed to fill an entire room or area, or arranged on the walls of a room. You can also add accessories such as shelf boxes, dividers and drawers to suit your specific needs.
Convinced of these benefits and looking for metal shelving for your own warehouse? Contact here and we can help!