Maxrac is devoted to providing reliable logistics equipment and warehouse solutions for our clients.
We appoint a professional project leader for building up a suitable solution to each customer, whether the demands of a basic Storage Rack System or a huge Automatic Warehouse System.
Our Solution Group and the project leader will consider demand of the customer by the analysis of requirements, and keep closely in touch with the customer to discuss the solution design.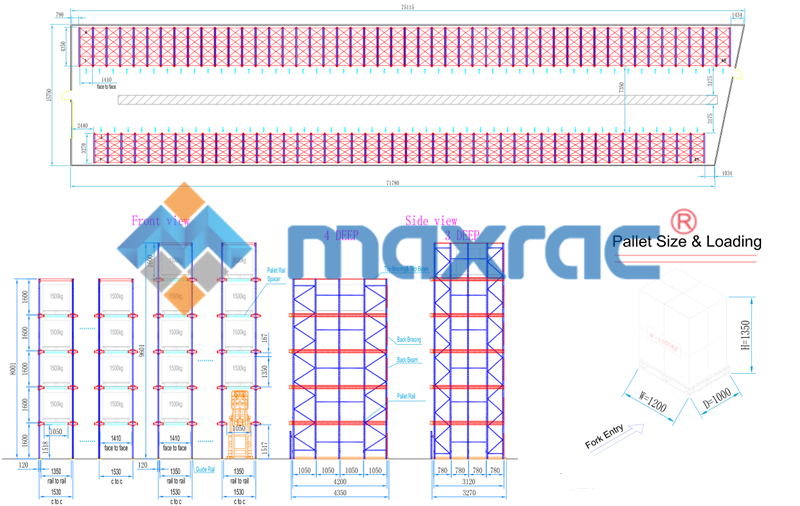 1. Analysis of Customer Requirements: We make drawings and recommend suitable racking system due to customers' demands.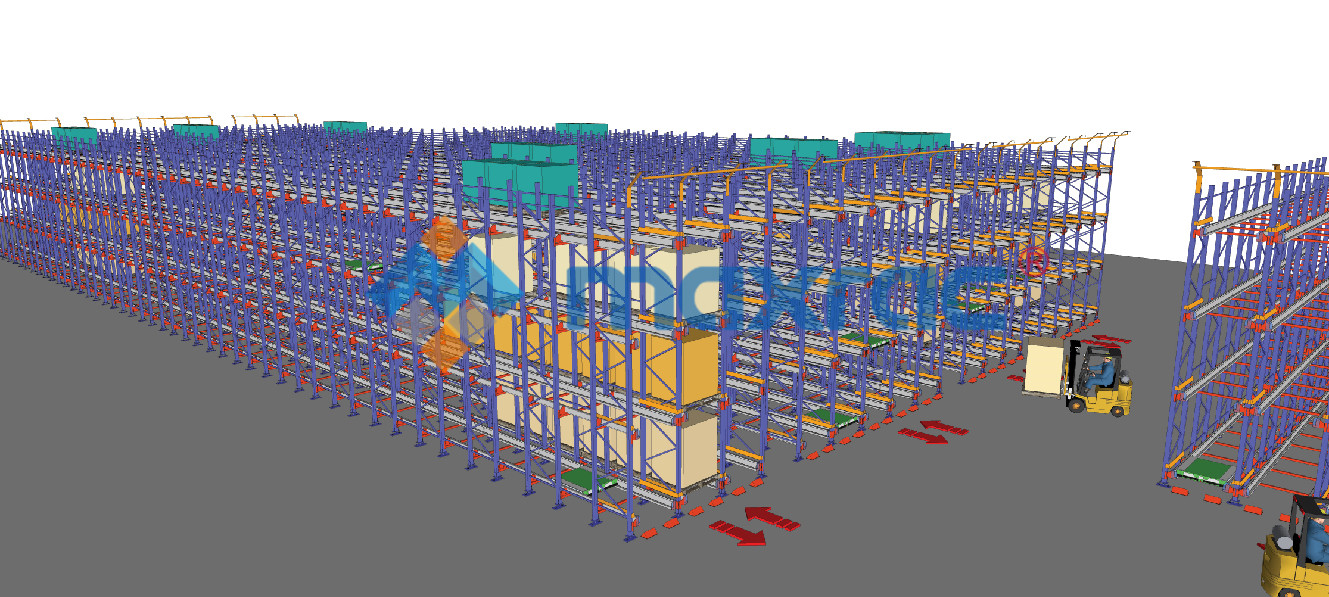 2.Building a preliminary solution: Our mechanical engineers produce 3D simulations for the suitable Racking Selections and its' bearing capacity that they've calculated.

Moreover, our mechanical engineers are capable of providing seimic analysis for customers in different countries and regions if needed.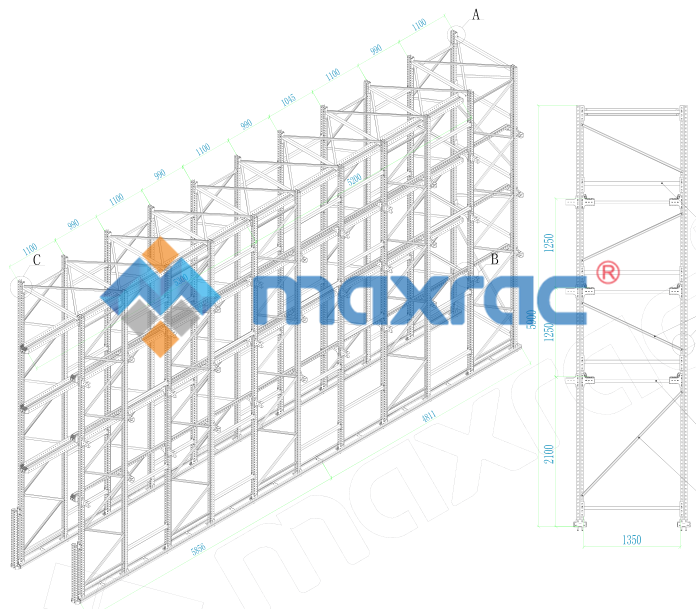 3. Perfect Quote: Provide a complete & reasonable offer and installation drawing, and communicate with the customer in time.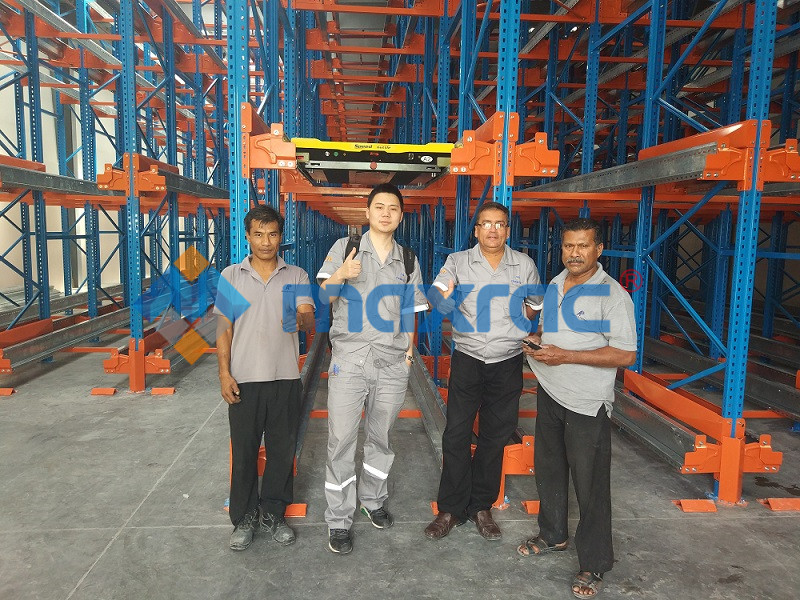 4. Project Tracking: Based on products and solution requirements from different customers, (such as Automatic Warehouse or Shuttle Racking System), we arrange professional technicians to the on-site installation, commissioning and training for a week.