SpeedShuttle® is Maxrac own researched and developed Radio shuttle, which has been launched in markets for years with outstanding quality and remarkable advanced technology.
A food company, founded in 1989 in Canada, focusing on leisure foods, exported to the world with factories ad branches in Six countries, with nearly a thousand employees totally. The client has not only approached and consulted many European and American Shuttle brands, but also compared many China brands, and finally be greatly moved by Maxrac's quality, technology, service and chose us!
Project Scale: 5000 Pallet Positions, with Several SpeedShuttle® shuttles in their 3rd new 30,000 sqm Vietnam factory.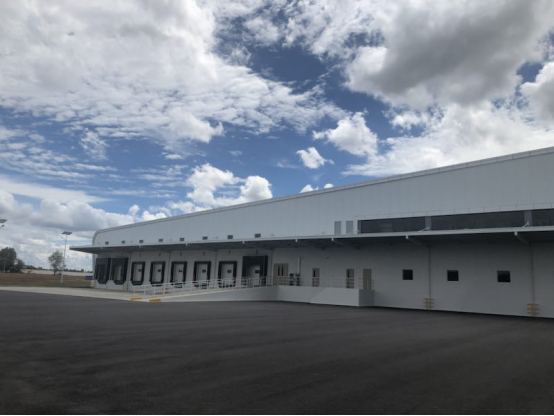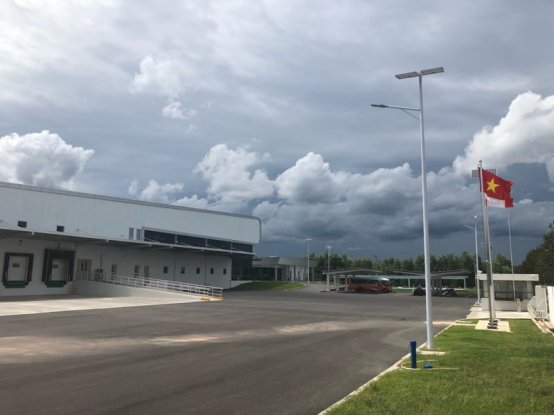 Before installed Radio shuttle racking system, client has big problems on High costs of staff management, troubles of traditional storage way and low efficient in warehousing. In order to solve client's all problems, our engineering team made professional warehousing data analysis, finite element calculation and 3D simulation to secure the success of our solution before executing the whole project.
Handling Radio shuttle racking system projects in overseas markets has high requirements on company's overall capability. First, we need sufficient technical stability, which is what we have always insisted on. Second, it needs a strong service system as a support, so our Maxrac engineering team went to the project local site to do their best to meet client's needs, as well as do training on their workers for how to operate our SpeedShuttle® and do daily maintenance.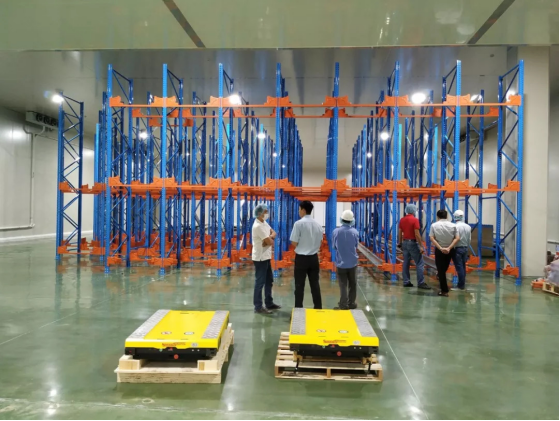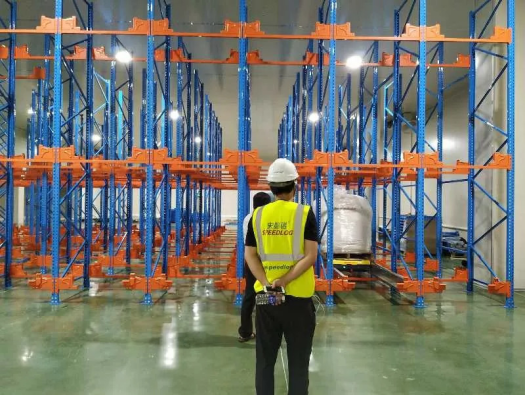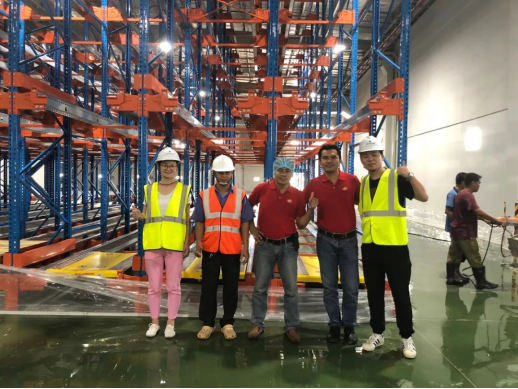 The successful completion of this project has been greatly recognized by client. To this end, we have customized three stages to upgrade and transform the client warehouse according to their warehouse size, SKU, inbound and outbound frequency, etc., so as to gradually upgrade the client's warehouse mode from traditional to semi-automatic to automatic.