In this April, the England is 1st country uses HUAWEI's newest technology 5G in their commercial field, all of us being Chinese people are proud for them and excited. Deeply hope HUAWEI can keep moving to reach higher achievement.
Currently, HUAWE as the biggest supplier in the world for communication equipment, is approved by all of people. Do hope all of other related top international companies could compete with them under fairness and justice conditions in the markets, just like HUAWEI was catching up with yours when they were small and weak by their technology. Please don't push them aside even if they are becoming stronger, otherwise nobody will believe you.
Come on, HUAWEI !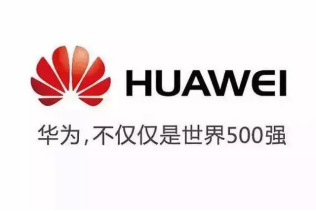 As being China company, Speedlog is supporting HUAWEI with our high quality, add flowers to the brocade. Now, we just done a racking project for HUAWEI, our 6S management, quality control, safety control and risk control are all highly approved by HUAWEI.
The so-called "greatness does not come out of nowhere". Successful enterprises have an extraordinary history of struggle and blood and tears. HUAWEI is the banner in this respect. Speedlog will learn from the spirit of HUAWEI, also take customers as the center, and strive for this value to sustain the development of enterprises.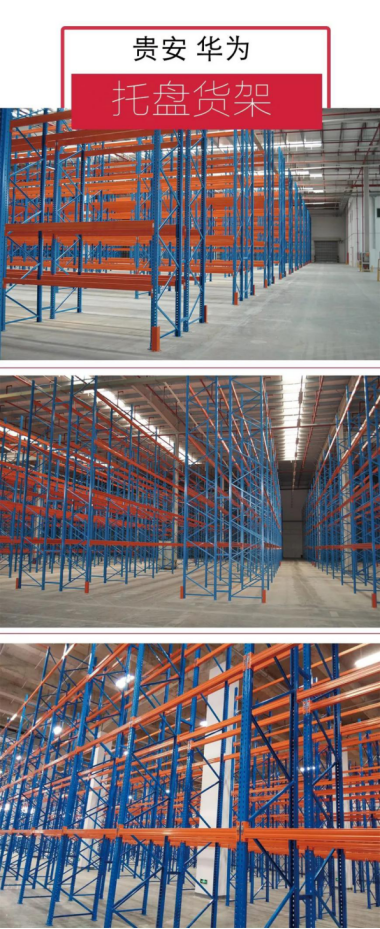 Spirit of Speedlog
HUAWEI's recognition is a great incentive for Speedlog, whether it's for sales, factory, or any team behind Speedlog. As a Spirit, this is not only a simple spiritual reward, but also a recognition of Spirit of Enterprise which Spirit has pursued for more than ten years.
Speedlog always holds the precious spirit of learning, craftsmanship, innovation, constantly polishing products, creating reliable products, serving every user. I believe that our future road will be wider and wider!