Maxrac 20th Anniversary Travel | All the way together, Wonderful company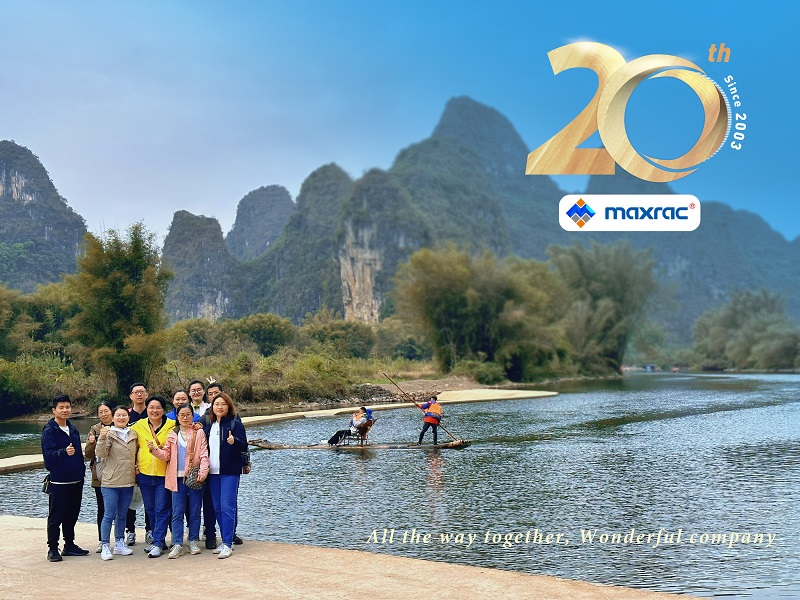 2023 is destined to be a joyous and memorable year for Maxrac. Over the past 20 years, we have worked together to accompany, shoulder responsibilities in work and life, and achieve great results.
For this team activity, we came to Guangxi-Guilin, which is known as the world's best landscape. The unique karst landform environment makes this land the best in the world, revealing a strong Chinese style poetic and picturesque. The unique scenery inadvertently allows us to leave the hustle and bustle of the city and enjoy the pure nature.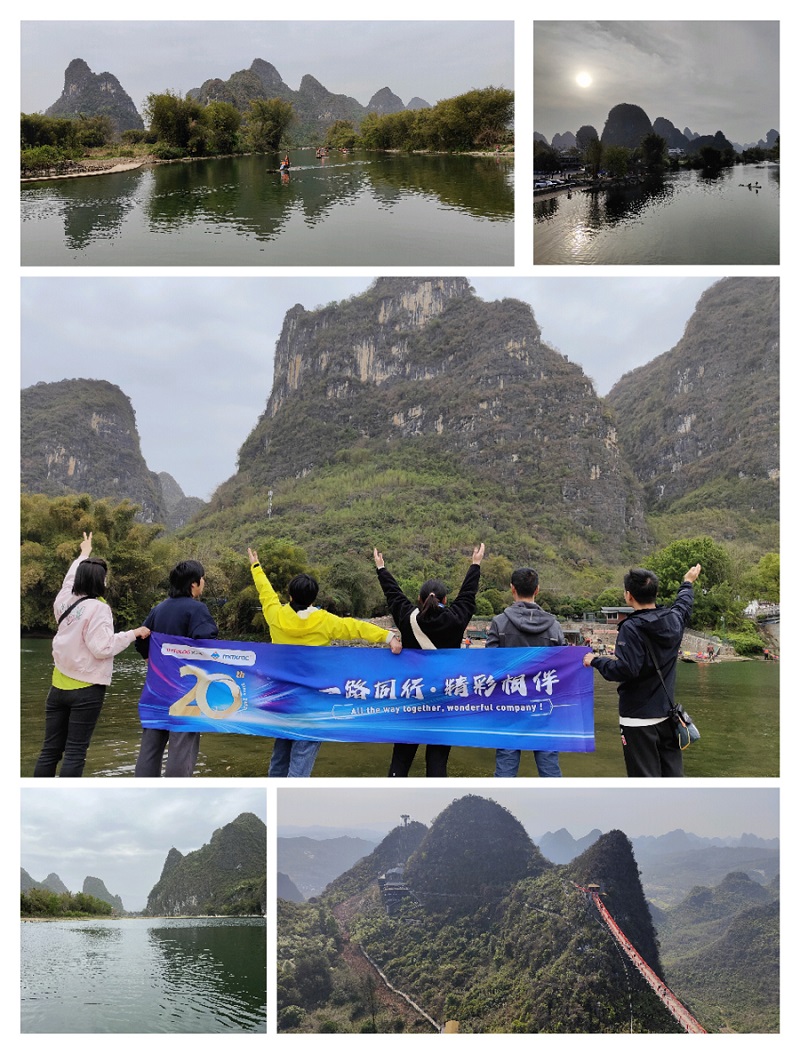 Best Season, Best Team, the Most Beautiful Place.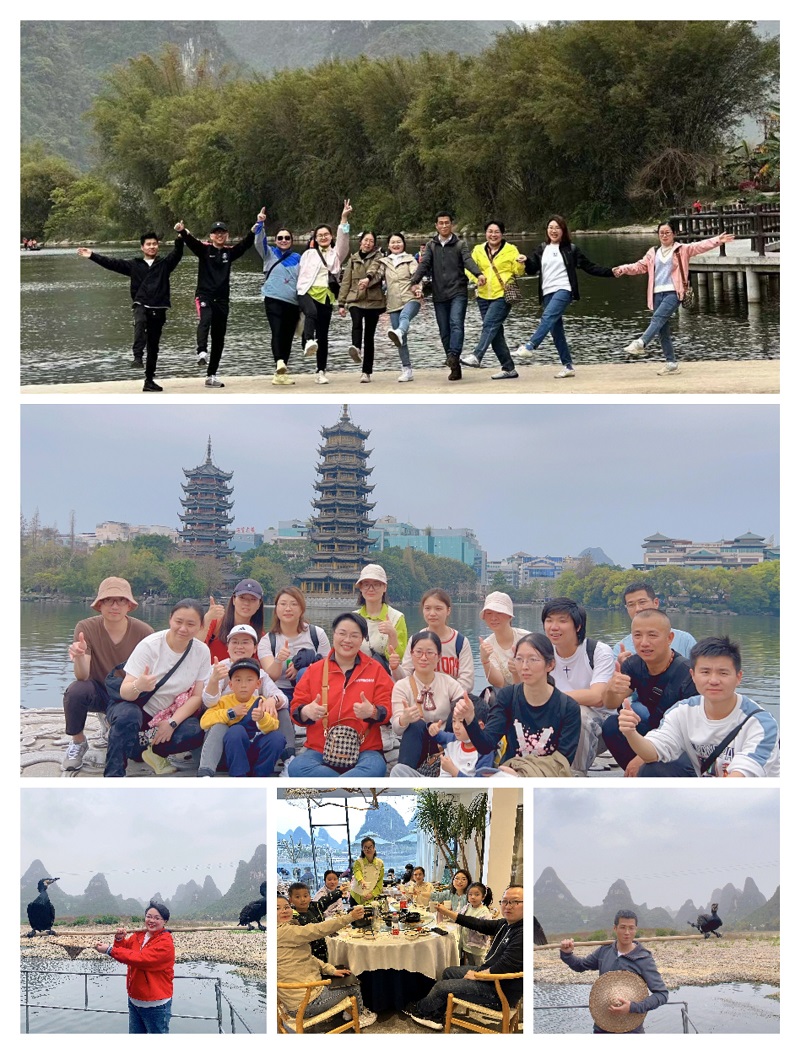 Regardless of whether it's sunny or rainy, it has own unique charm. the clear sky, the transparent lake, and the mountain peaks reflected surface under the water, as like forming another world. Such beauty is a deep purification of the soul. Without a bit of hustle and modern color. all worries and sorrows can be washed away here...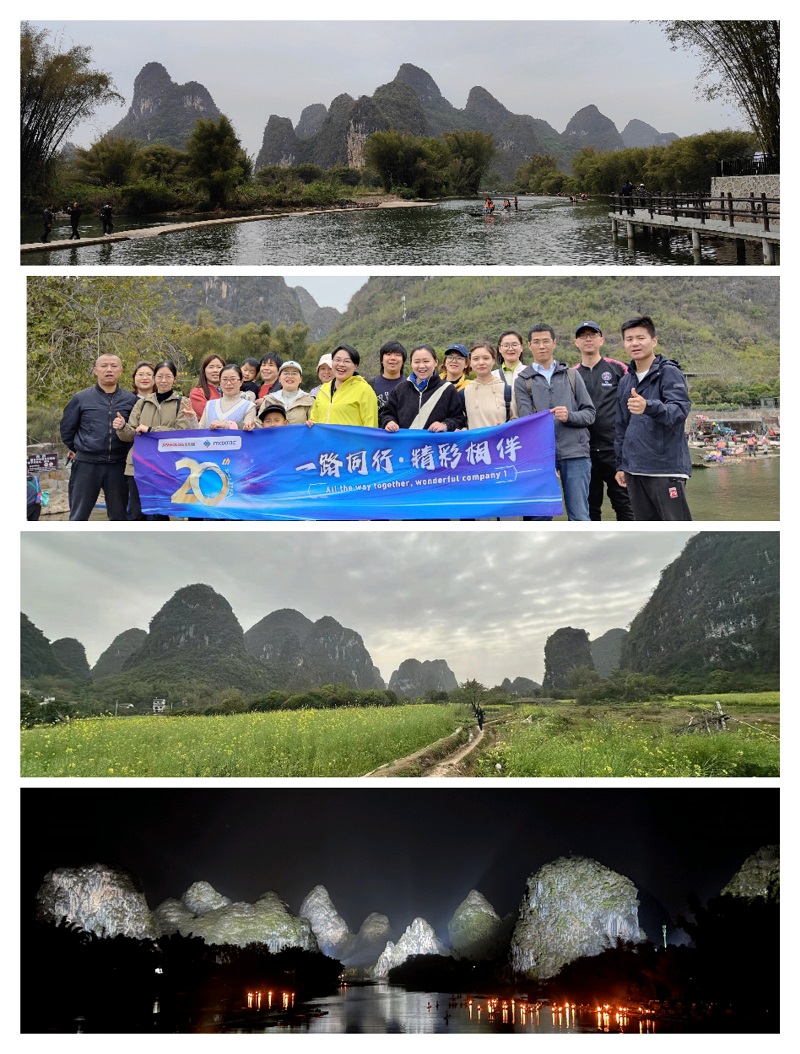 Guangxi is a region where many ethnic groups live together, which is also unique geographically. The difference between the north and the south is very obvious. After leaving the mountains and rivers of Guilin, we headed all the way to the vast sea. Next stop, we arrived at Beihai.
Sun, sand, sea. Let go of the busy rhythm and enjoy the comfortable time at the moment.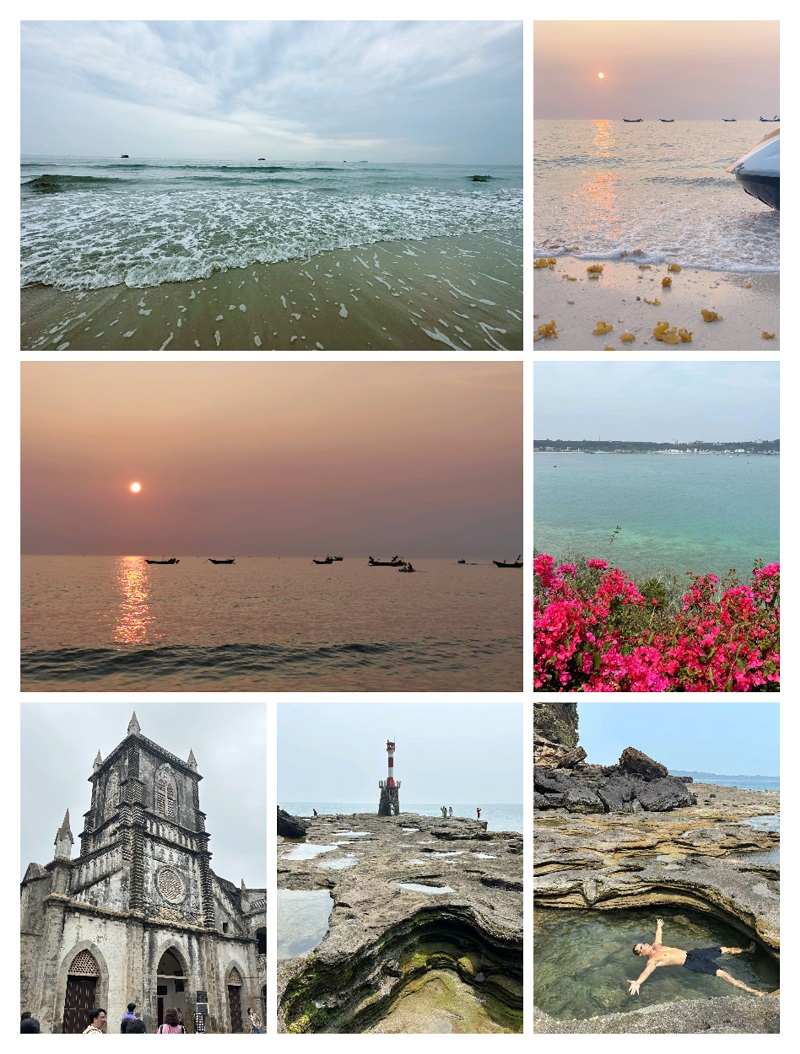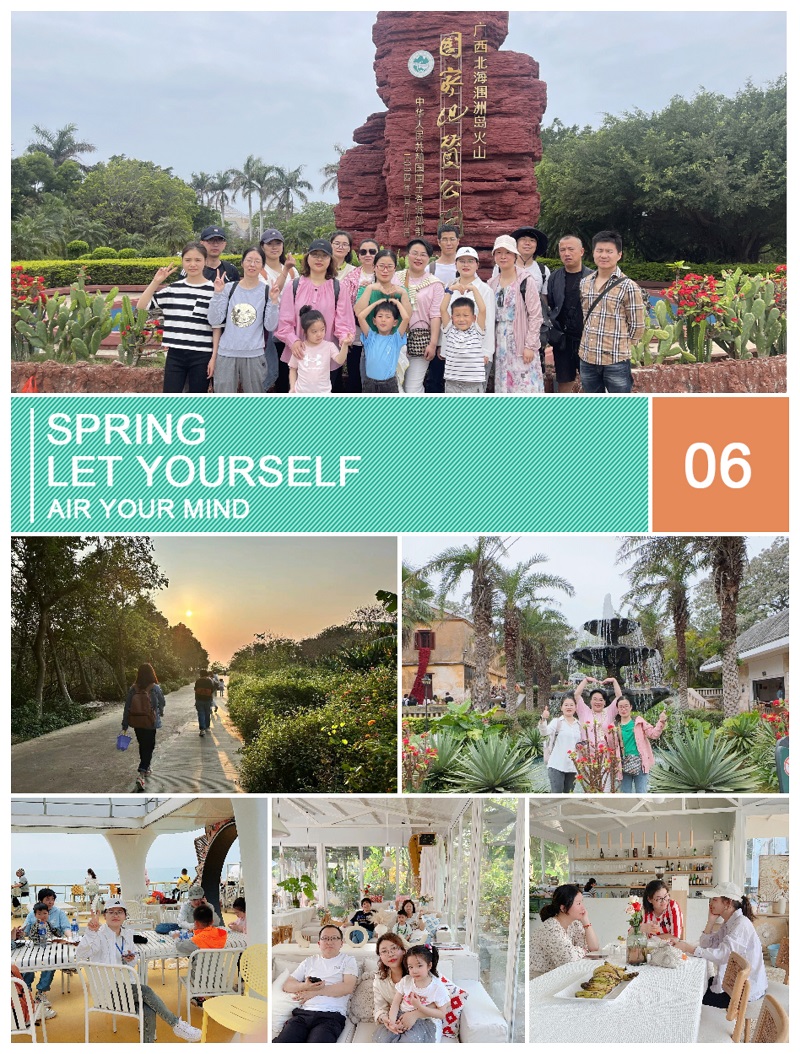 Maxrac has reached the 20th year milestone, and many partners have had friendship for more than 10 years. Maxrac is not only a company, Everyone is an important part of the family, caring for and encouraging each other, welcome stay a new chapter and new decade together,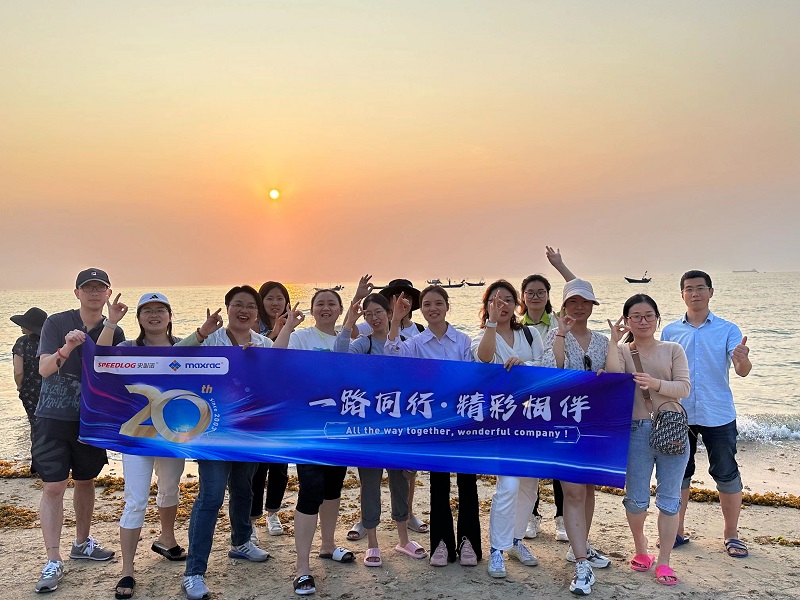 Please follow us for more news and welcome our friends to share it together...