The 2019 Asia International Logistics Technology and Transportation System Exhibition (CEMAT)will be held New International Expo Center from October 23 to 26 in Shanghai China!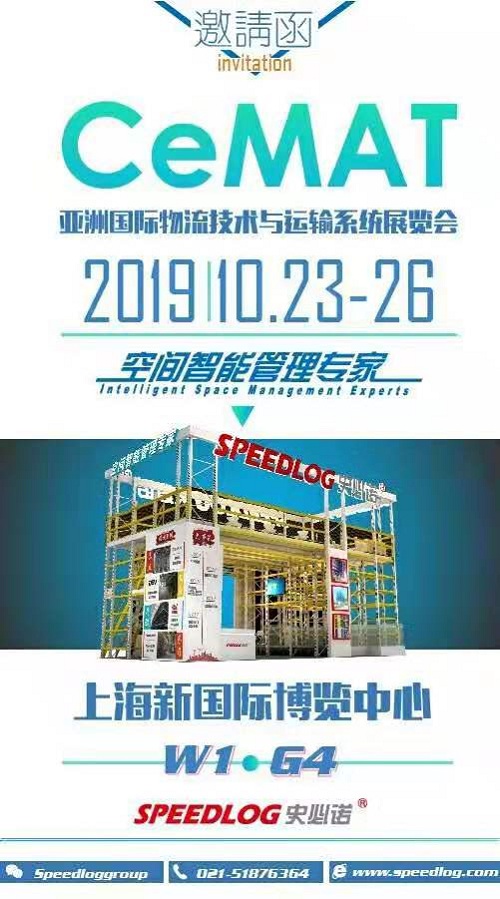 Welcom to our booth:

W1-G4

Shanghai Speedlog Logistics Equipment Co., Ltd. (Maxrac is our export brand and member of Speedlog Group) has been deeply engaged in the logistics equipment industry for more than ten years. It focuses on providing logistics solutions and logistics system integration software and hardware facilities. It is known worldwide for its excellent quality, technological innovation and service. , logistics, cold chain, retail, e-commerce and other industries, is committed to becoming a space intelligent management expert.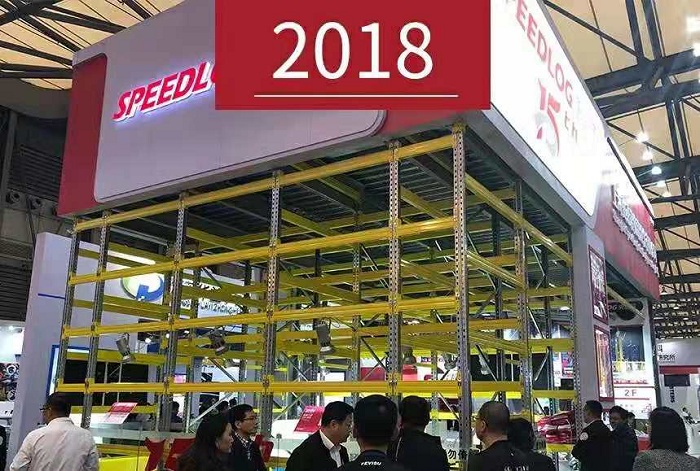 The exhibition will be presented at several technical levels, including Shuttle Carrier systems, Mezzanine steel platform, ASRS, Conveyor & Sorting system, WMS management software and other intelligent logistics solutions.


We sincerely looking forward to your arrival !!