Automated storage and retrieval systems (ASRS) are not new technology. They were actually marketed by European, American and Japanese companies in the 50's and 60's. Is ASRS right for your warehouse? Let's dive into this technology to find out.
What is ASRS?
ASRS encompasses a variety of products currently in use such as carousels, vertical lift modules and fixed aisle storage and retrieval systems. I will focus on storage and retrieval systems because they are the most practical for automating the entire warehouse.
The basic components of the ASRS are
Storage and retrieval machines
Rack structure
Conveyor interfaces
Warehouse control system
Storage and retrieval machines are designed to handle a variety of load types, but for a typical warehouse, this usually means pallet loads, individual boxes or totes, or both. The entire ASRS design focuses on load handling (size) and delivery speed for a specific load type. Critical to the successful operation of the system is the transfer of load movement information between the existing warehouse management system and the automated warehouse control system (WCS). This WCS manages all automated equipment functions and tracks load movements to and from the system.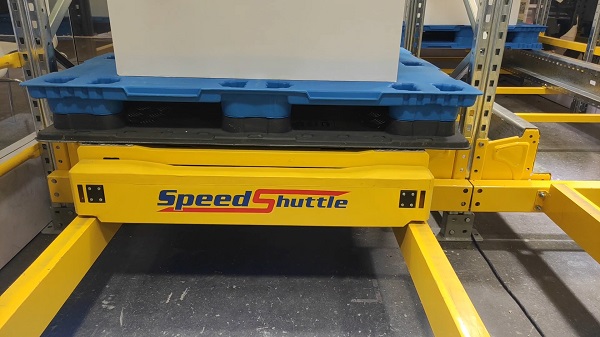 Pallet Loading Handling
The most common configuration in a pallet handling system is a fixed aisle storage and retrieval machine that moves pallets into and out of storage locations. These storage and retrieval machines can also be combined with shuttles for deep aisle storage and are available in versions that automatically change aisles. Less common but very successful in the right applications are pallet lifting equipment to move loads between levels of racking and shuttle carts to move pallets into and out of storage locations. This wide range of options allows ASRS to be configured to match any load type, SKU density profile, and delivery speed.ASRS pallet handling options
Boxes and Totes
Many more types of carton or tote handling systems are available. The same stacker crane equipment used for the pallet ASRS has been scaled down to provide a traditional approach. This storage and retrieval machine functions similarly to the larger pallet handling systems: the aisles are fixed and a crane moves through the aisles and retrieves and stores totes as needed. Other newer types of tote handling ASRS use shuttles or even lifting robots. These have been created as cargo-to-person systems. Boxes and Totes ASRS

What are the benefits of ASRS
The biggest benefit ASRS provides in warehousing is reduced space and labor usage. Load handling tolerances are limited only by the uniformity of the pallet loads stored in the system. The only fixed requirement is the need for a rack structure. This can be single, double or triple deep with a fixed mast shuttle, or a deep lane configuration with an automated shuttle that can be driven off the crane.
Other benefits of ASRS include.
Consistent handling of products in a secure and reliable manner
Consistent adherence to WCS-managed storage shelf rules
Maintains real-time product tracking and identification
Automated replenishment to facilitate order picking and consolidation
Highly controlled storage environment, ensuring no one enters
Sorting of options
Check our real ASRS project case here.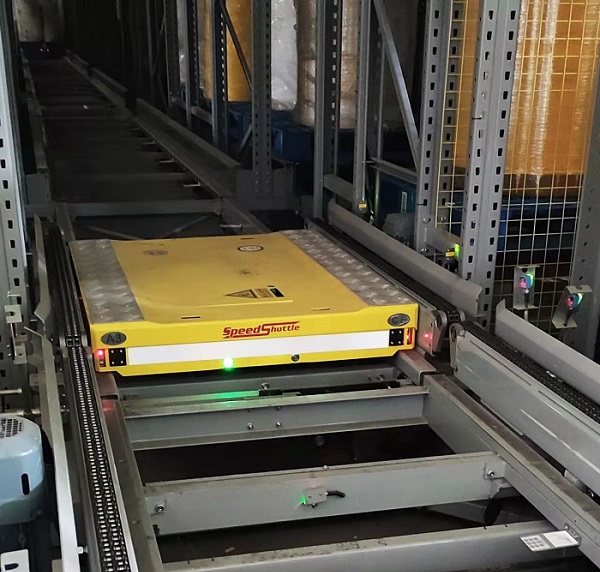 MAXRAC has knowledgeable experts who can work with you and your team to explore the possibilities of using ASRS in your warehouse. Based on a series of field studies, data analysis, and simulations, we built a complete warehouse inbound and outbound process that allows for fast and accurate picking. It effectively improves inbound and outbound work efficiency and warehouse space utilization. In the implementation process, the connection between shelves, conveyor lines and lifts should be coordinated. And strictly control the accuracy of data in the picking process.
Please contact us today to get your solutions!