In the year 2019, we finished one shuttle rack project in Belgrade, Serbia, around 3400 pallets position in total. This project is designed for a reputable logistics corporation in local market, with aiming to improve the work efficiency and space utilization of whole warehouse.
Around 3 years past, through communication with customer, the shuttle rack system still works well and great improve the inbound&outbound efficiency of this logistic center.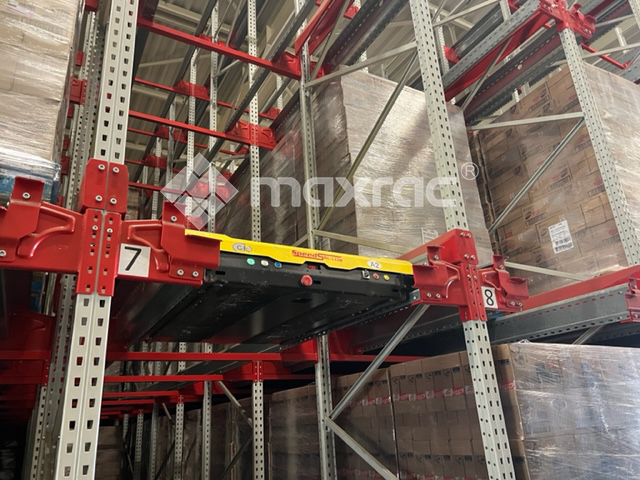 In Sep, one customer from Estonia is planning to find a shuttle rack supplier for their new building warehouse. And they want to visit some project case in European market to clearly understand how the system works and evaluate the products quality as well.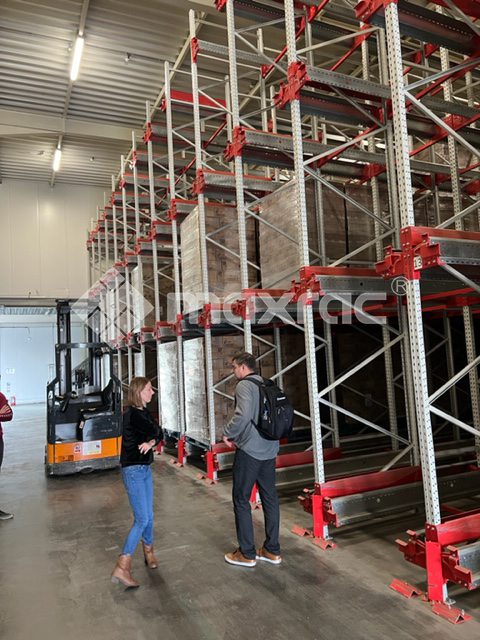 After talk with client in Serbia, we confirm the visit schedule. In Oct, the new customer fly to Serbia and visit the shuttle rack warehouse in Belgrade. During this visit, they learned more about the shuttle system and satisfied with our products quantity and after-sales service. Plan for the new warehouse is in process and we believe we will reach a cooperation soon.