Warehouse automation is the process of automating the movement of inventory in and out of a warehouse with minimal human assistance. As part of an automation project, companies can eliminate labor-intensive tasks that involve repetitive physical work as well as manual data entry and analysis.
For example, warehouse staff may load heavy packages for an automated mobile robot. The robots move inventory from one end of the warehouse to the shipping area, and software records the movement of that inventory, keeping all records up to date. These robots improve the efficiency, speed, reliability and accuracy of this task.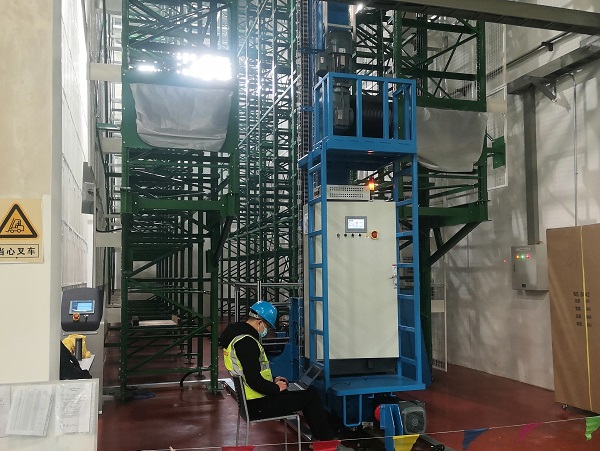 Key Takeaways
Automation can start with a warehouse management system (WMS), data collection and inventory control.
While warehouse automation has a high upfront cost, it also has many benefits, from improving operations to minimizing human error.
The future of warehouse automation lies in robotics and the integration of artificial intelligence (AI) into the warehouse floor.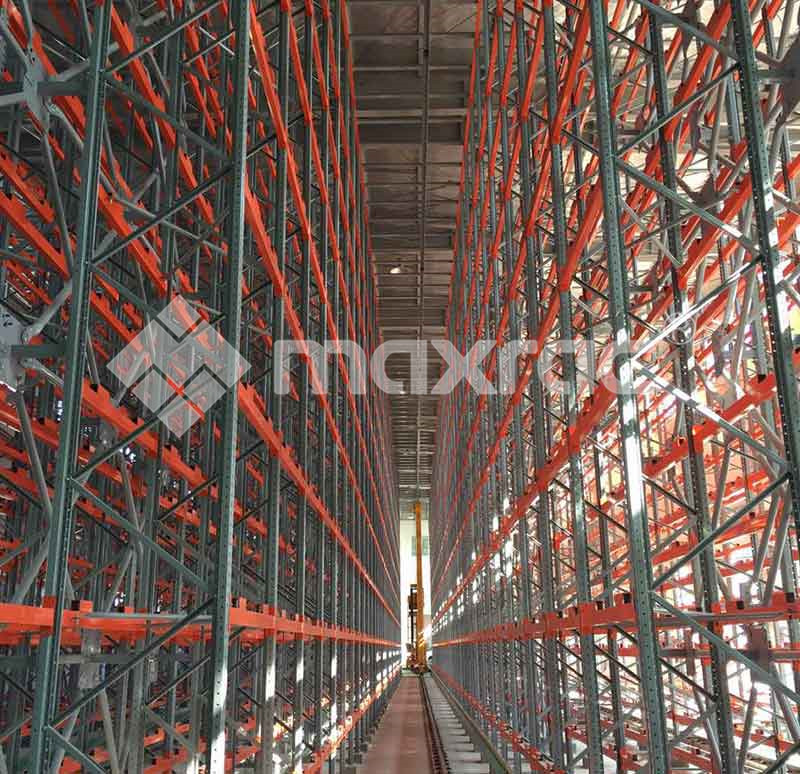 Categories explained
Warehouse automation ranges from relatively simple to quite complex. Basic automation uses planning, machinery and vehicles to reduce repetitive tasks. Advanced systems utilize artificial intelligence and robotics.
Basic Warehouse Automation
This type of automation refers to simple technology that helps people perform tasks that would otherwise require more physical labor. For example, a conveyor or belt moves inventory from point A to point B.
Warehouse System Automation
This type of system uses software, machine learning, robotics and data analytics to automate tasks and processes. The warehouse management system reviews all the orders that need to be filled in a day and lets users select similar items to fill all those orders at once so they don't traverse the warehouse back and forth multiple times.
Mechanized Warehouse Automation
This type of warehouse automation uses robotic equipment and systems to assist humans with warehouse tasks and procedures. An example of this is an automated mobile shelf loading robot that lifts shelves and delivers them to human pickers for retrieval and sorting.
Advanced Warehouse Automation
Advanced warehouse automation combines mechanized warehouse robotics and automated systems that can replace labor-intensive manual workflows. For example, a fleet of robotic forklifts uses advanced artificial intelligence, cameras and sensors to navigate the warehouse and transmit the location of each forklift to an online tracking portal.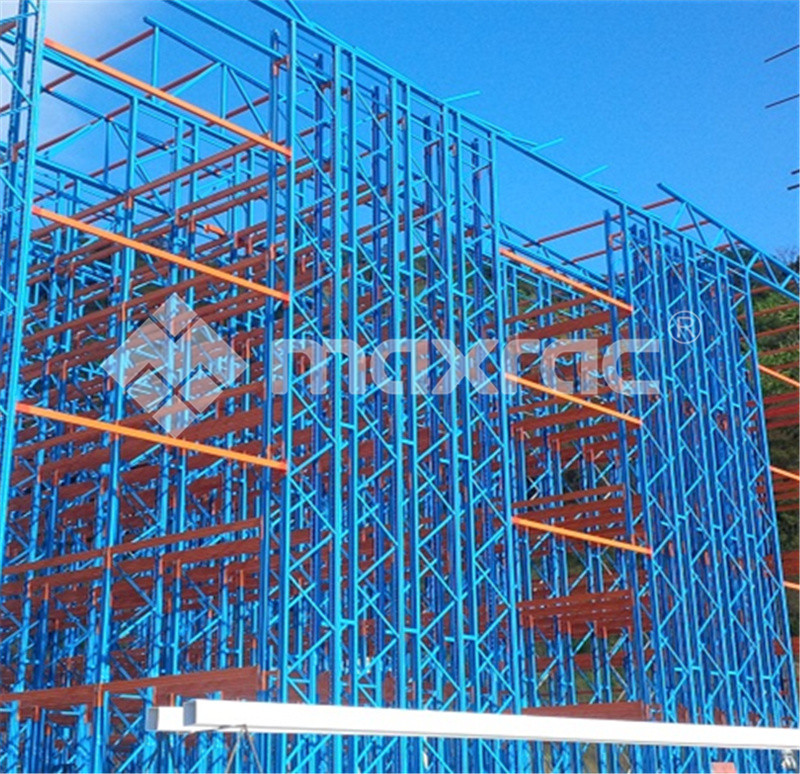 Higher performance and flexibility
Automated pallet and mini-load warehouses combine racking systems, software and operating equipment into one compact warehouse system. With optimal energy efficiency in mind, the focus is on maximum power and precision. When everything works perfectly together, automated solutions pay off quickly.
Shorter order cycles, smaller lot sizes, faster delivery times: automated warehouses offer an efficient solution in the face of growing market demands. Your benefits: higher throughput, higher material flow speed and safety, and simple operation of different load carriers.
If you are looking for warehouse storage solutions, please contact MAXRAC.