Self support racking Project in Guatemala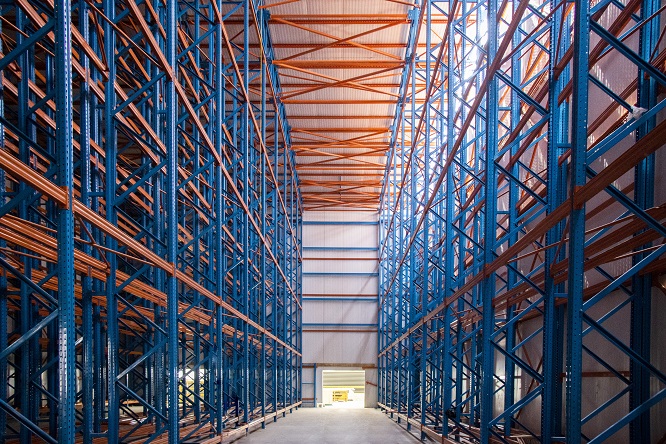 Self support racking, is a collection of rack and warehouses, the main body of the warehouse is built by the rack, the outer wall of the warehouse, the roof and other related equipment are built on the racking, forming an overall warehouse structure. Self support racking is widely used in large distribution centers, food&beverage, tobacco, chemical and other industries. It's a typical representative of high-density warehouse storage solution, which has high requirements for design, installation and project management.
Shanghai Maxrac has been building self support racking project in Guatemala every two years for eight years, demonstrating the company's technical heritage in the field of warehousing solution.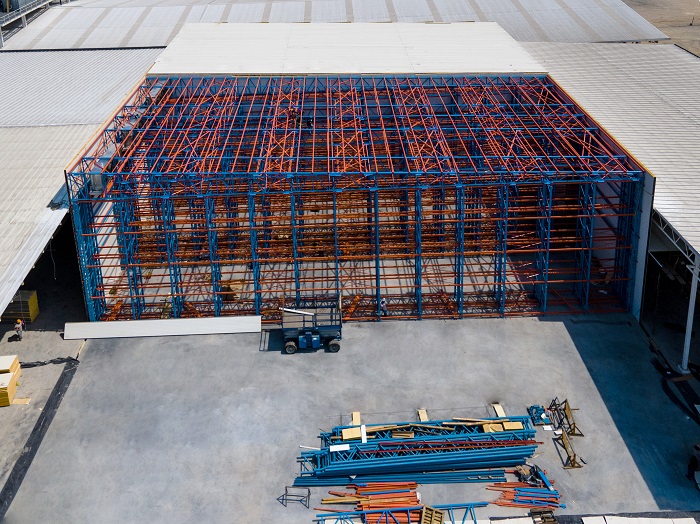 Installation time: 2023
Installation location: Guatemala
Project scale: cold storage at minus 20℃, storing fresh meat food, more than 2,000 pallet spaces
5 warehouse projects have been completed, The First Phase project was beganed in 2013
Compared with the traditional warehouse, self support racking has its special characteristics:
1. High density, high utilization rate of space and land area
2. Cost advantage under scale effect, short construction period
3. Manufacturing accuracy and construction are difficult