Drive in racking system with shuttle cart In New Zealand
Project Date: Oct. 20, 2015
When your company meets this issues, building a cold storage racking system in strong earthquake zone how you gonna choose your storage solutions? a while ago, Maxrac did meet such customers from New Zealand, who's a well-known New Zealand Dairy Group - one of the largest dairy producers in the world, when they planning of a new cold chain logistics center, they encountered the same problems.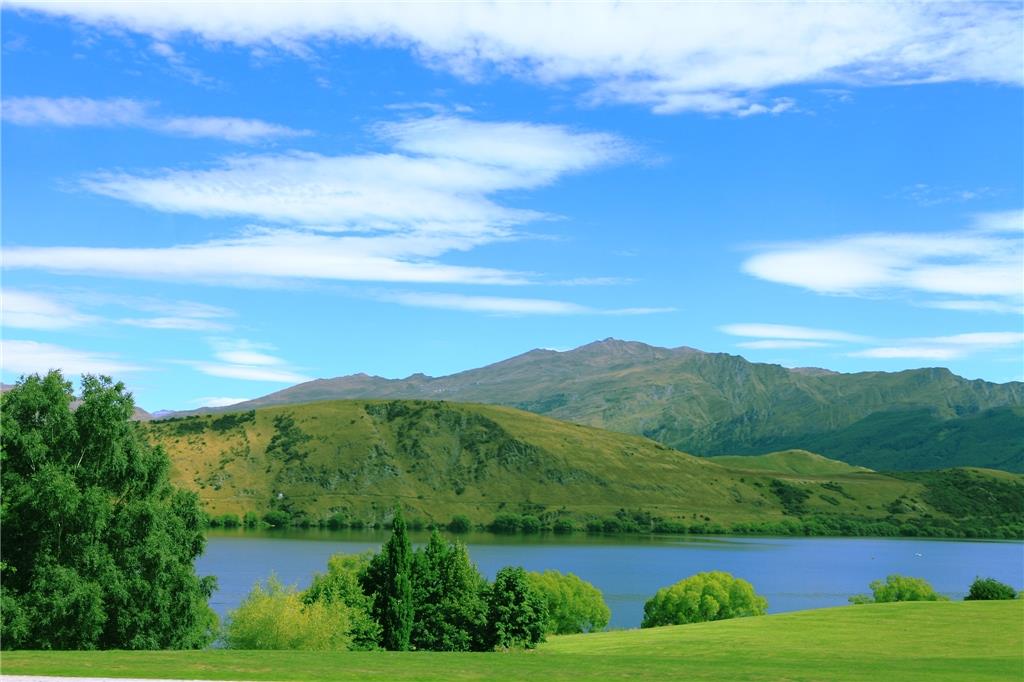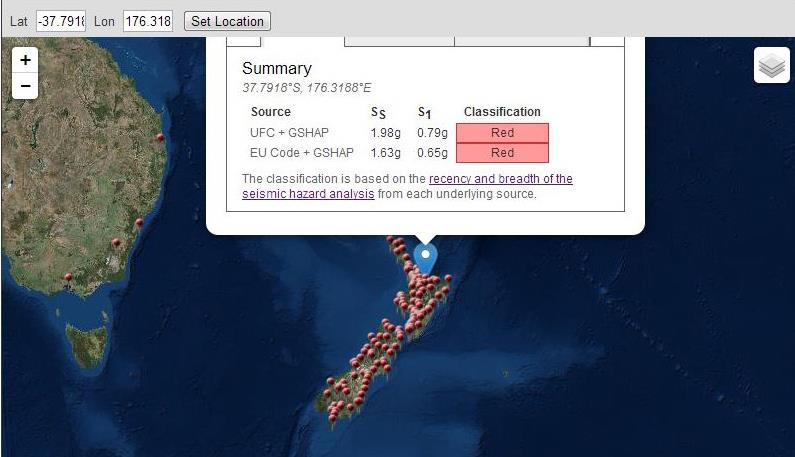 After the research of customer's needs, Maxrac offered shuttle racking system to meet their requirement, the solution with features of high space utilization, high security and high efficiency.etc.

Moreover, in such cold room where with higher investment and maintenance cost, use shuttle racking system will be with higher returns on investment, which indirectly reduce the cold storage business investment, long-term human cost and the truck number; in the case of the same size stock frequency increase by nearly 2 times; and effectively enhance the corporate image.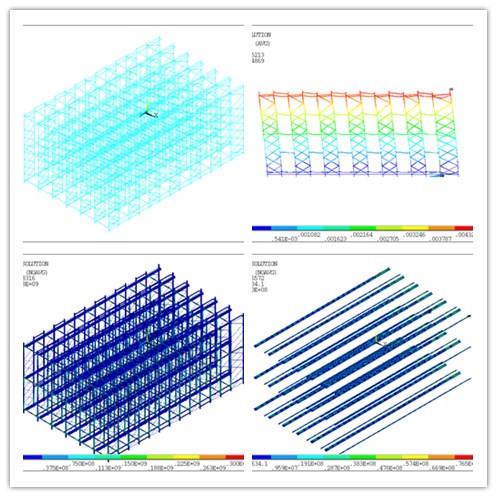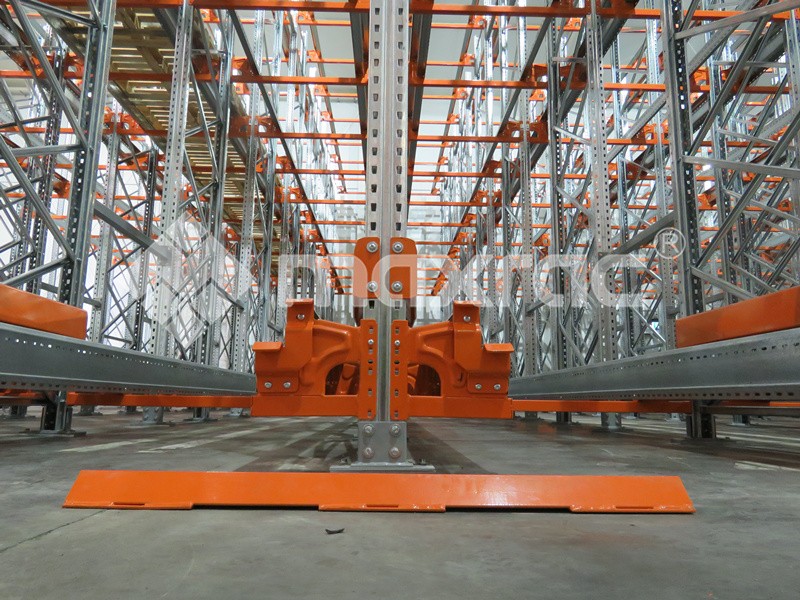 As New Zealand belongs to strong earthquake zone, our system design must consider the earthquake resistance factors very carefully, Maxrac got the new challenges. but we never quit, our engineer team with profound knowledge and rich experience in the design earthquake resistance racking systems, and we have our systems design and produced strictly as per the industry standard. we offered professional storage solutions in the end and successfully passed the verification of local certification agent.

The job just finished installation lately and got one-time acceptance by the customer.