Radio Shuttle Rack System In Doha
Project Date: Mar. 23, 2017
A famous company in Qatar is a large modern comprehensive business that combines fast-moving consumer goods, office equipment, home appliances and warehouse equipment. The warehouse is used for tea beverage and area with nearly 70000 square meters. Because of the high frequent inbound and outbound, need for upgrading the traditional warehouse and improving the efficiency urgently.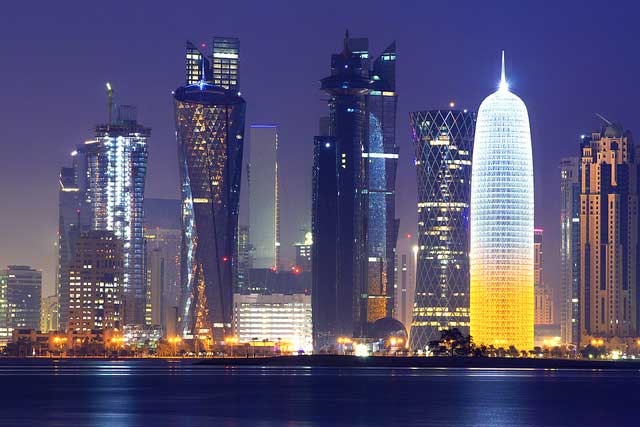 Communicate closely with clients, we collect the information of warehouse area, the depth of the tunnel, the flatness of ground and the bearing requirements etc. Our engineers made a customized radio shuttle storage solution by the mechanical analysis and calculation and 3D simulation effect. This solution is characterized by high security, high space utilization, realize automatic loading and picking and greatly reduce the labor intensity.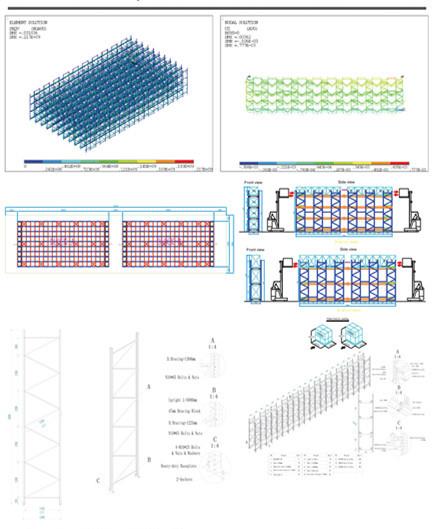 To assure client operate shuttle cart more correctly. Maxrac assigns specialized engineer to Qatar to give useful guidance and training, mainly introduced the daily maintenance, fault alarm function and remind the operator to check the rail and clean the warehouse after work. We also establish service of on-line diagnostics, find problems in time and solve them for clients.

Engineer stayed on site for one week after the operator had known the operation regulation of radio shuttle, gave answers for the operator who encountered troubles in the process of operation of pallet shuttle.
Now we had achieved the run of radio shuttle and rack system in Doha, and our engineer's professionalism and good attitude at service have received great affirmation!