Maxrac Pallet Racking Case in Mongolian
Project Date: Mar. 18, 2019
With the rapid development of the company's business, how to maximize the utilization of warehouse space has become a concern of customers.
After preliminary investigation, convenient and efficient pallet shelf system has become the customer's first choice.

Due to industry reasons, customers have strict requirements for shelf safety and product quality. The customer contacted more than ten shelf manufacturers and visited our factory in early November. In the end, with rich industry experience, excellent product quality and perfect after-sales service system, Maxrac team was recognized by customers and signed a contract with our company in early December.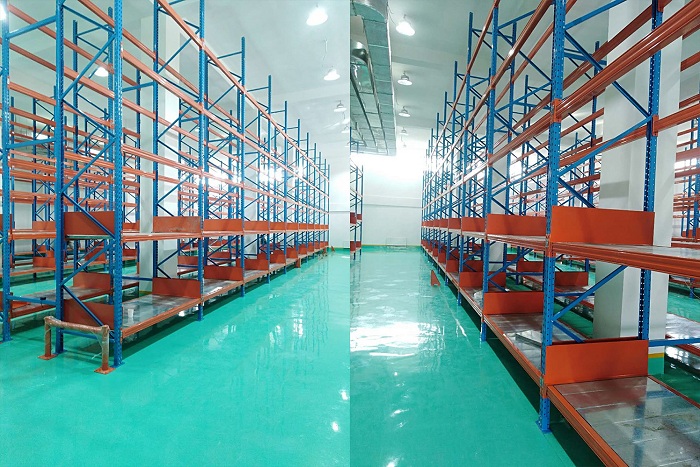 Project Details:
Industry: Medical equipment
Project Type: 5 levels Pallet Racking with steel plate shelves
Date: March, 2019
Location: Ulan bator; Mongolian
Area: 1000 square meters; 850 Pallet Positions

This is an end user who lacks experience in the installation and use of the shelf system, so we need to provide relevant guidance and training. At the end of march, our company will arrange the project engineer to the customer for installation guidance. After 6 days of work, the entire shelf system has been installed. The professionalism and dedication of the engineers have also been highly praised by the customers. They are satisfied with the product quality and service of our company.