Maxrac Pallet Shuttle System Installed for Client in Morocco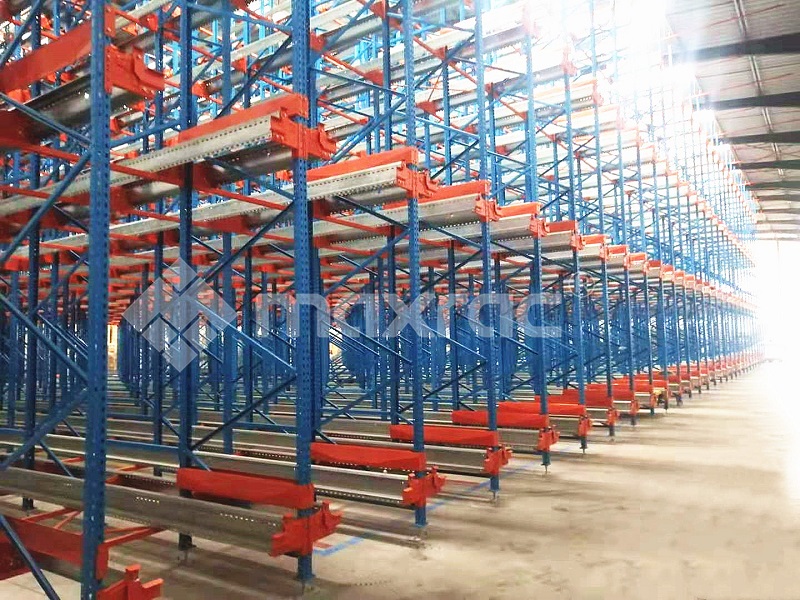 After 7 day's work for testing and technical training, we successfully completed shuttle racking system Morocco. Now whole shuttle system have come into use and work perfectly.
This project is located in Casablanca, Morocco, designed for a reputable packing material company with over 30 year's history. It's installed in the new warehouse for storage of raw material and finished products.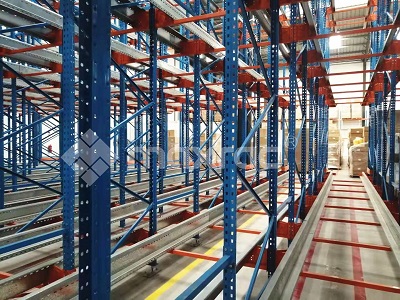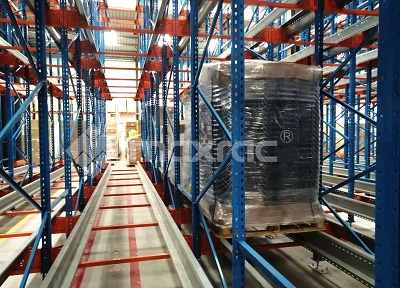 With increasing of business, client need more intelligent storage system to improve warehousing efficiency and reduce manual operation in whole process. After investigation for production capacity and inbound&outbound data every day, we suggest customer to use pallet shuttle system. Firstly, as a high density storage system, it'll provide over 40% more storage position than tradition racking system. And pallet shuttle will automatically load and unload pallets, which will greatly improve work efficiency and save labor cost. And cost of whole system will be more economical than other type of intelligent storage system. Because it's 1st time for customer to start a automatic storage system, we send our engineer to Casablanca and stay there for a week to instruct testing and installation work. In addition, we organized special technical training to teach customer better understanding operation of whole system.
After installation of pallet shuttle system, 80% space of warehouse is fully used and provide over 3,200 storage position. Running efficiency of whole warehouse is highly improved, which will be a great promotion for the extension of current business.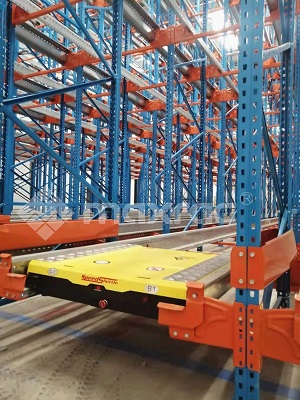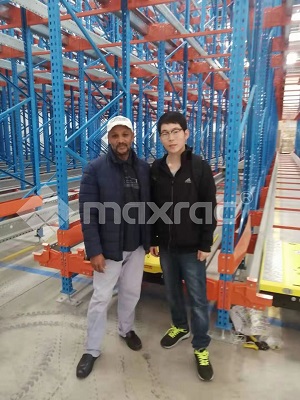 Details of Project:
Racking Type: Pallet Shuttle System
Location: Casablanca, Morocco
Installation Date: Jan, 2020
Project Area: 1500sqm
Scale: 3,200 pallet position
Products: 4 sets of pallet shuttle, racking system.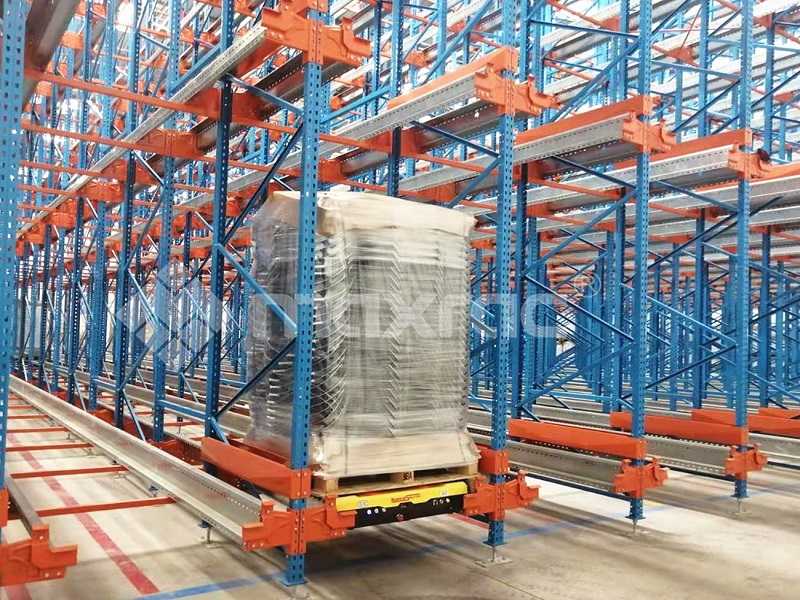 For more projects, please pay attention to our news, thank you for your browsing and attention.