After 2 weeks' work, installation of racks and testing for pallet shuttle is finished. Now it's glad to see all system work perfectly!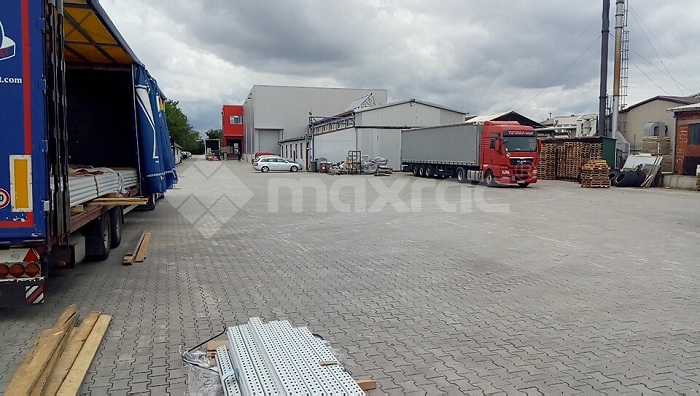 This project is located in Belgrade, Serbia, for a reputable logistics corporation in local. We come to an agreement with customer in March
and all goods reach into Belgrade in May.
Installation work is finished by client independently. They spent 2 weeks to assemble racks and test of shuttle, with help of local installer and remote guidance of us by message and instruction video. I must say they are doing a very awesome installation work with high efficiency.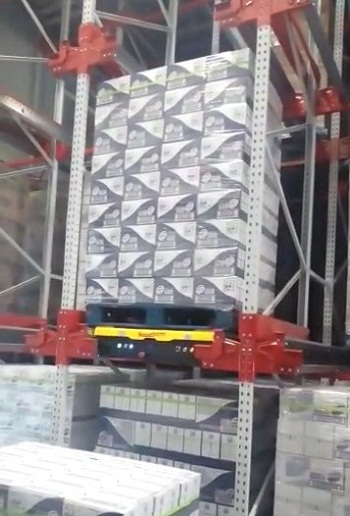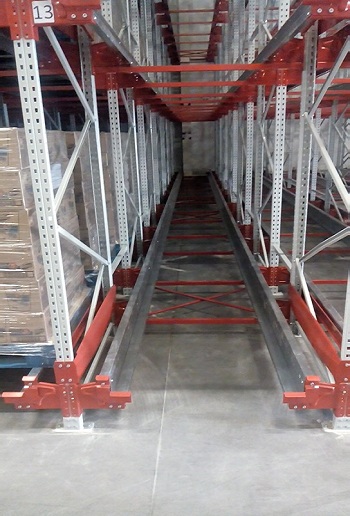 Customer is using standard EUR pallet with size 1200*1000mm and 1200*800mm.
Due to request of pallet position, 1st and end row is only 100mm to the wall, which is very narrow for installation of upright.
So we calculate every parts very precisely with special baseplate. Now it's glad to see every parts well installed.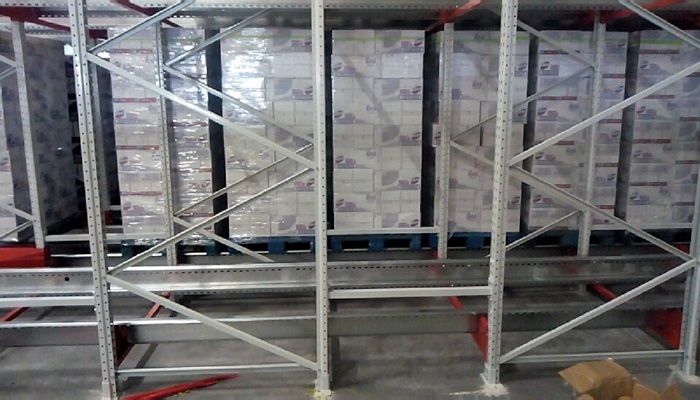 Details of projects as below:
Project Type: Radio Shuttle Rack
Industry: Logistics Center
Installation time:May,2019
Installation Place:Belgrade, Serbia
Project scale:3,400 pallets position