Warehouse mezzanine system for auto parts
Project Date: Mar. 13, 2017
Baturu is an Internet Company that focuses on auto parts aftermarket and is the only all auto parts B2B trading platform in China.
Our domestic market just completed tens of thousands of square meters of mezzanine racking system for Baturu and only took in less than 30 days from the contract signed to install.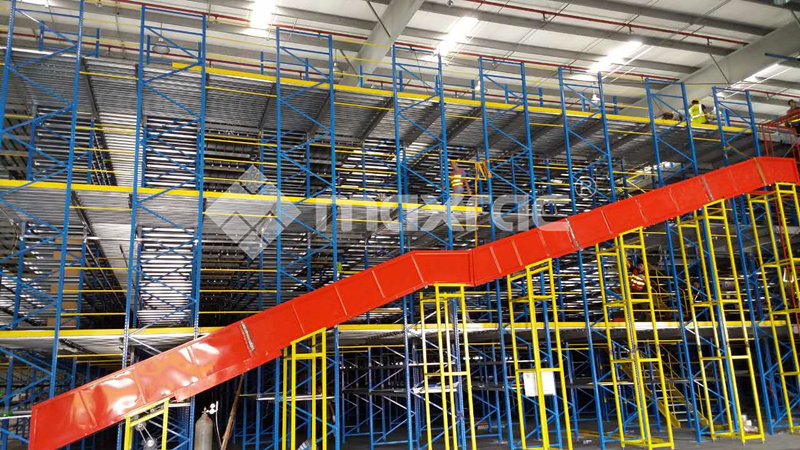 The company because of a wide variety of auto parts, frequent receipts, and deliveries. Faced with this situation, it requires to improve space utilization of warehouse and create a high bearing capacity of floor, we designed a four-layer mezzanine floor racking, the first floor is for long parts, and the second, third and fourth floors are for small parts.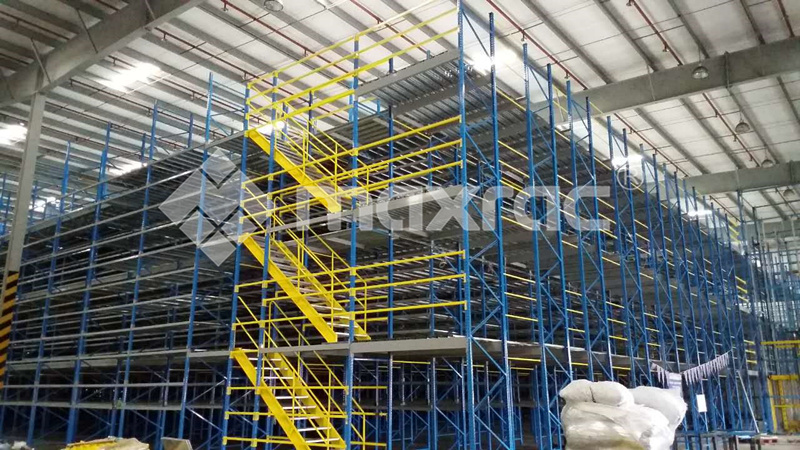 All auto car parts stored in the four-layer warehouse mezzanine floor, no squeezing each other, low loss and reduce losses. Besides, these auto parts convenient to access, easy to count and can achieve the method of first in first out (FIFO). To have a higher quality of storage goods, we take some measures such as moisture-proof, dust-proof, anti-theft and anti-damage.